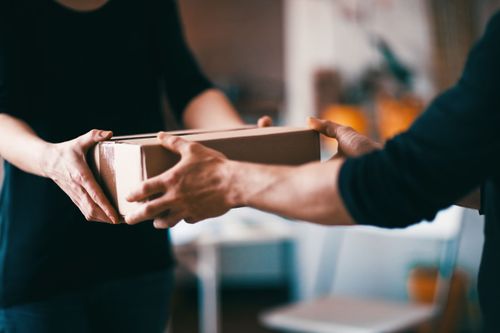 We deliver in the valley (Florence to Darby) without a fee on weekdays only.
Carole is excellent at finding those hard to find locations and always shows up with a smile on her face, regardless of the finicky Montana weather.
We can also deliver any OTC items you request along with your prescription.
Contact us for details or to schedule your free delivery.