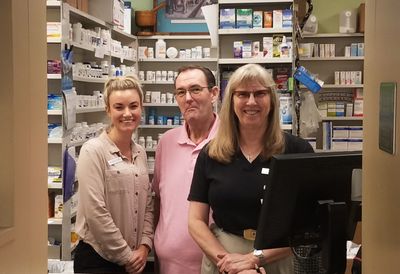 Ridgeway Pharmacy's conception can be traced back to two men with a great idea. Jim Cloud, an entrepreneurial business man, and Kyp Curtis, a practicing pharmacist were given the opportunity to open their first pharmacy In 1998 inside a newly built Super 1 grocery store. The innovative owners worked long and hard to attract the business of major organizations including the state's largest health insurance companies eventually securing contracts. Ridgeway began experiencing rapid growth shortly thereafter, and the company hasn't looked back since.
At Ridgeway, we're constantly looking for ways to improve our methods and access to the best possible pharmacy services.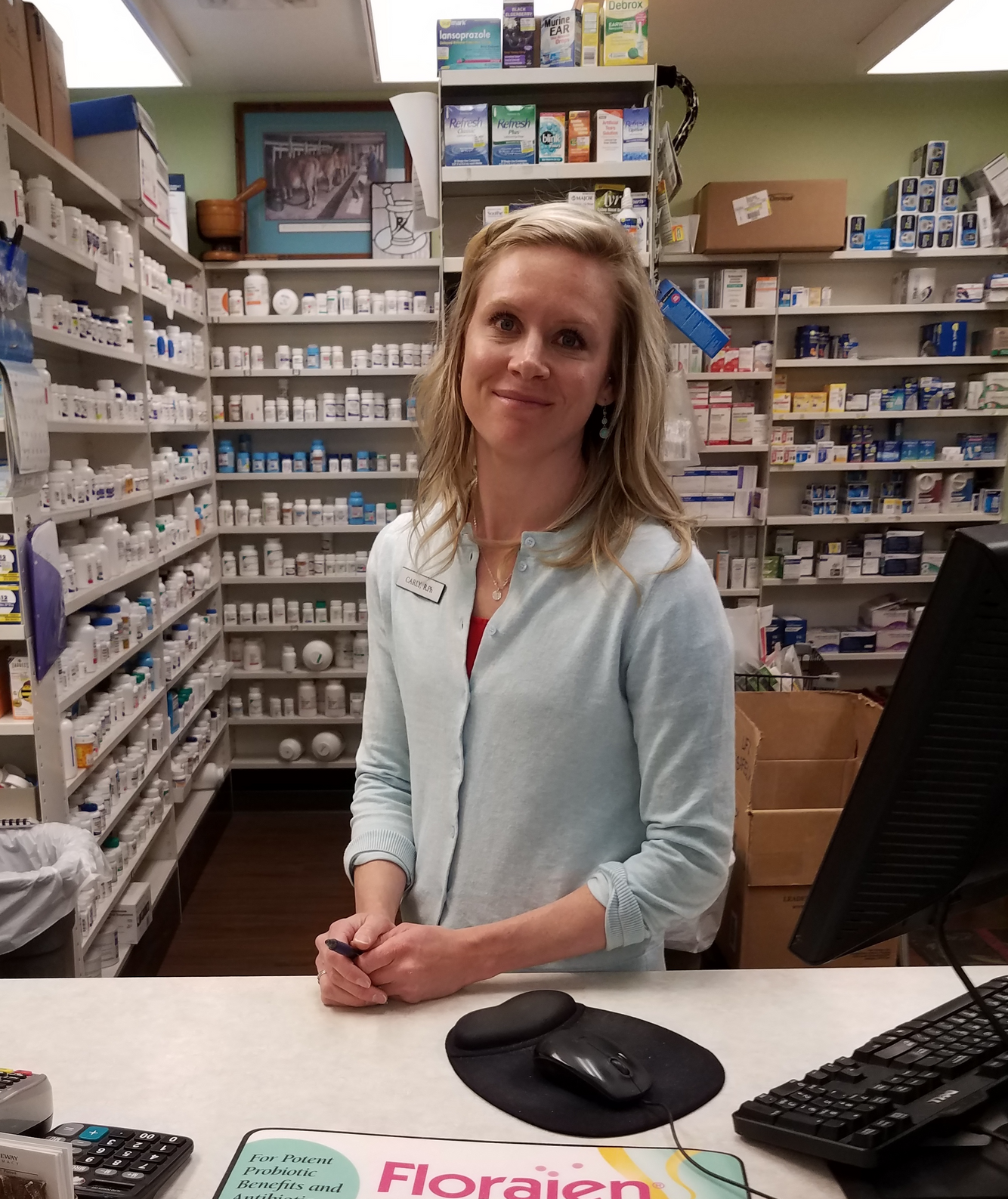 Carly Hansen, PharmD, Missoula Skaggs School of Pharmacy
Carly graduated from Missoula Skaggs School of Pharmacy in 2012. When Carly isn't at work, she is chasing and entertaining her two little children.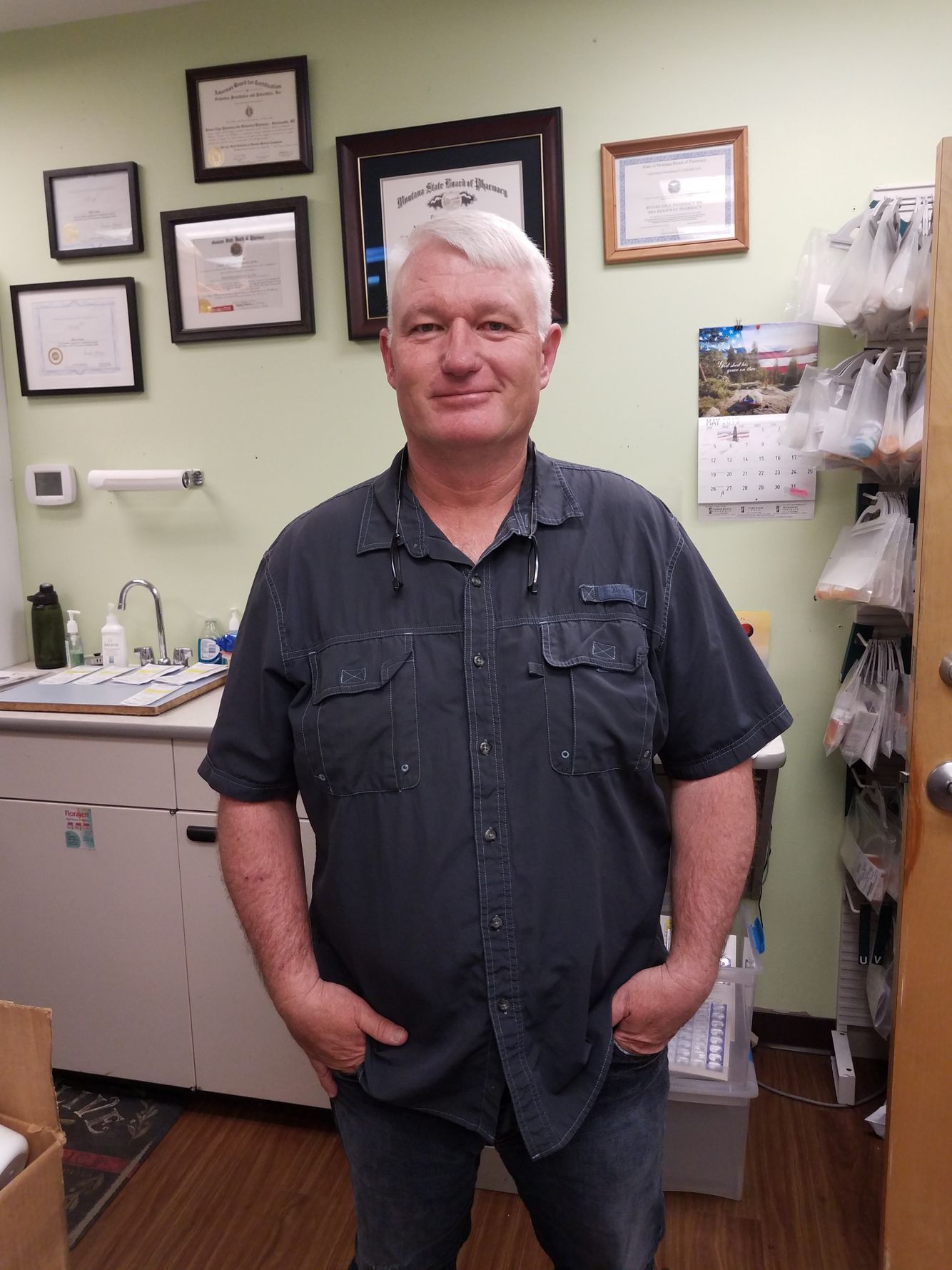 Kyp Curtis, RPh, Missoula Skaggs School of Pharmacy
Kyp opened up Ridgeway Pharmacy in 1998. Since then, he has been involved in several pharmacies in Montana. When not working, he enjoys flying, fishing, and traveling.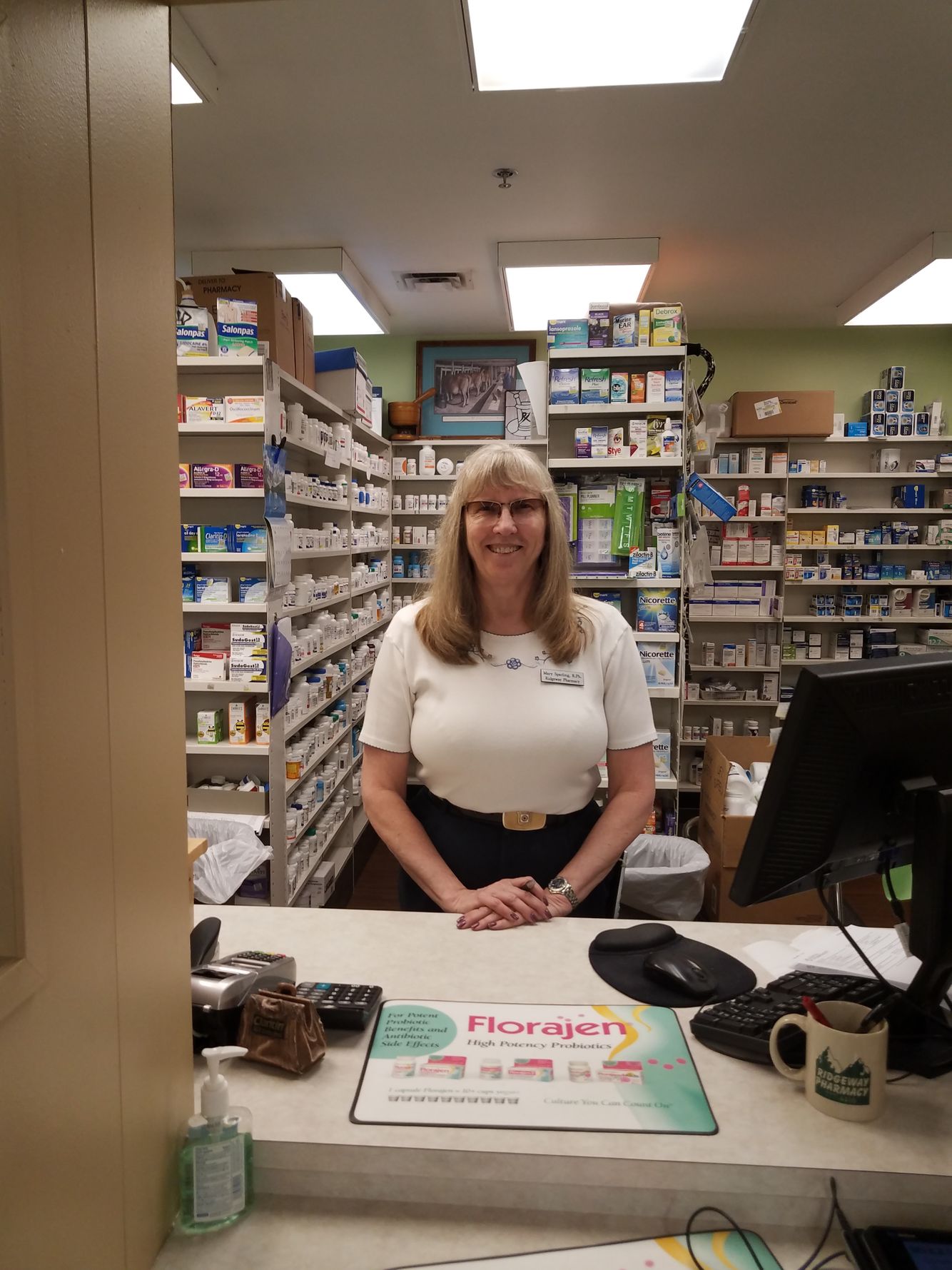 Mary Sparling, RPh, University of Arizona
Long standing pharmacist at this location. She has the utmost attention to detail and works hard every single day she is here.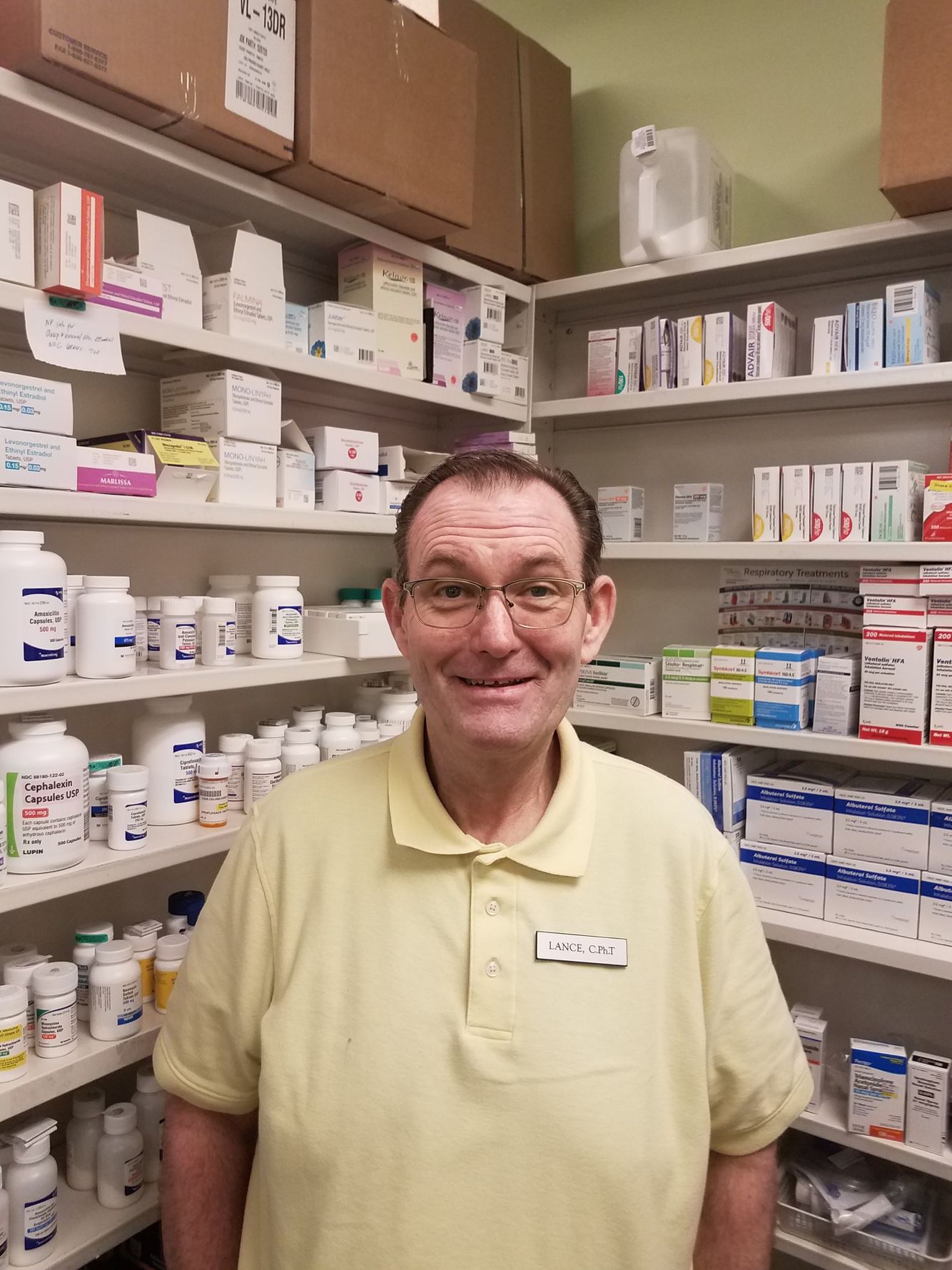 Lance Curtis
Retired horse trainer turned pharmacy technician. Lance always provides that warm touch and remembers almost every patient.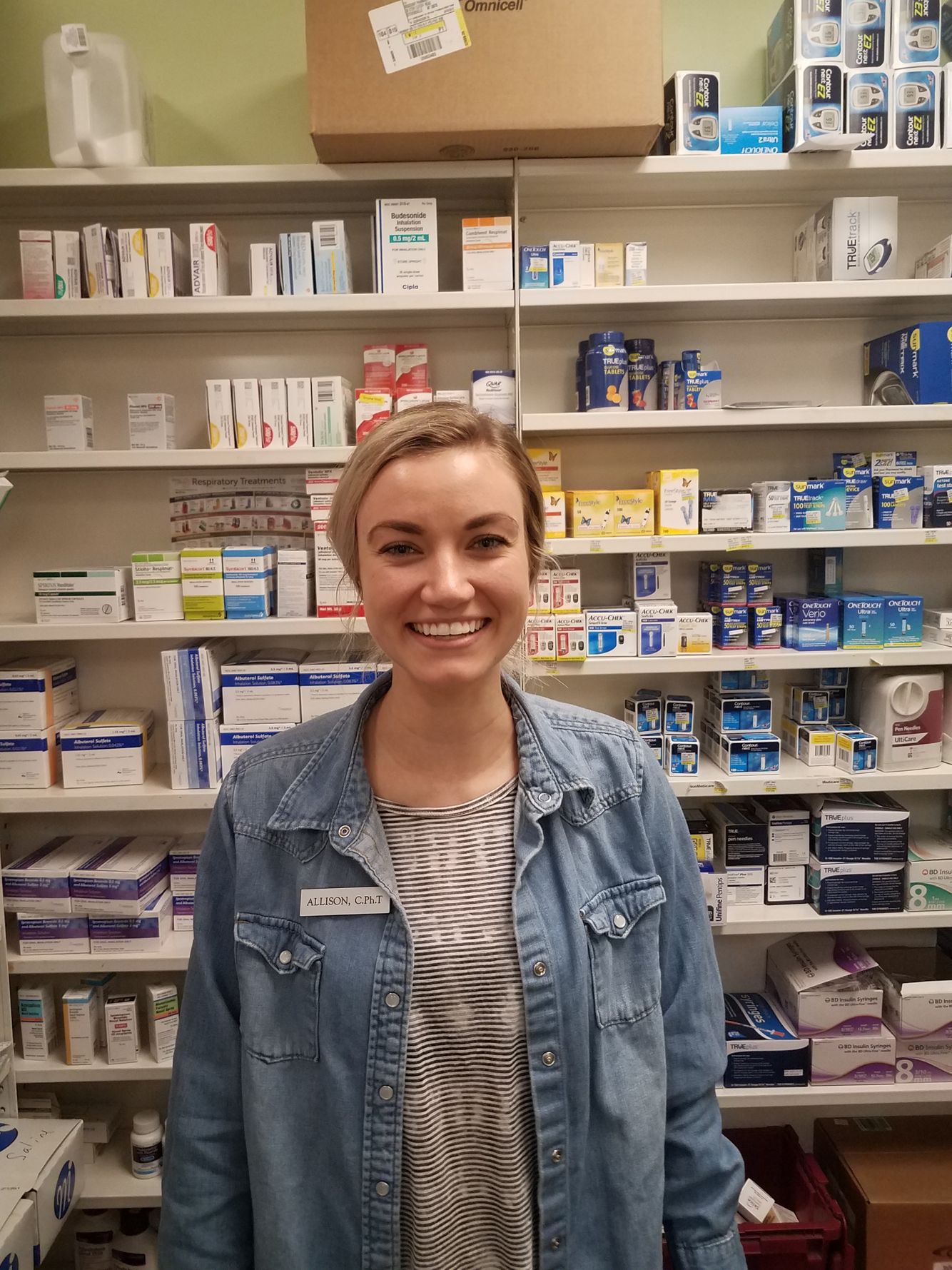 Allison Enzler
Our newest technician who just passed her test with flying colors. Allison is quick and excellent on the computers. She will take care of you in a fast and efficient manner.